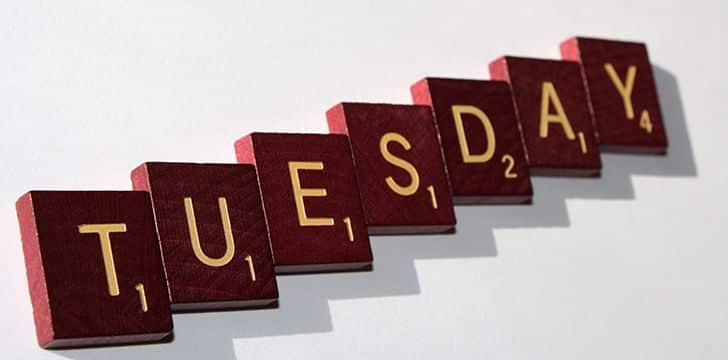 Please see below for today's list of websites and activities to compliment all the home learning we're currently sharing-
Keep up with all the daily news, also with some supporting activities (P4-P7)
Want to make your own playdough? Follow this easy, no-cook recipe.
For fun History topics and supporting online activities/quizzes. (P4-P7)
For a range of fun ideas and activities from the Social Health and Education Scotland team-
Social Health and Education Scotland Activity Book
National Geographic for children. All areas of the curriculum (P3-P7)
National Geographic for Children
Lastly, Geography for a wider range of pupils (P1-7)
We hope you're all staying safe! Don't forget to share your random acts of kindness with us to get a mention here!
We'll have more ideas and web links to share tomorrow!