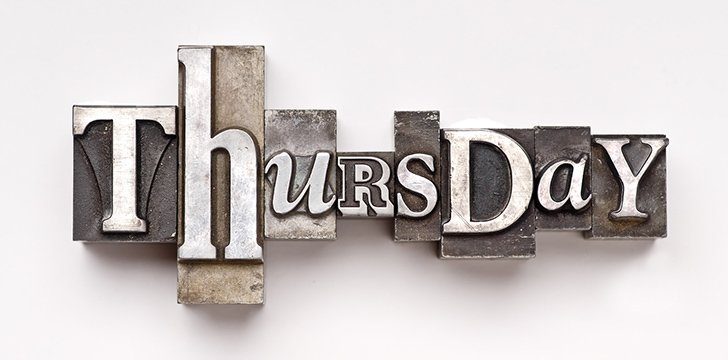 For Parents/Carers
Good morning. We hope you are all well. As we said yesterday the Council opened 23 schools across the city yesterday to serve as Hubs – centres for children of Keyworkers. This has started with the children of category 1 parents who already attended the Hub School. A list of these schools can be found at
https://www.edinburgh.gov.uk/schoolclosures
They had aimed to widen this today to include children of category 1 Keyworkers from across the city, however this list is substantial.
If last weekend you completed the form requesting a space at a Hub, please can you consult the PDF document below called  'Am I a Keyworker?' If you NO LONGER meet the criteria or require a place, please email us to let us know as soon as possible.
The Council hope to offer out places later today to parents who are category 1 Keyworkers.
Once this has happened they will move on to look at children of Keyworkers in category 2 and 3. Again I would ask that you consult the attached flowchart to see if you still meet the criteria.
Wishing you all a good day,
Maria Gowans
For pupils
Bonjour tout le monde! We hope you are all well and being really helpful at home. We are still keen for you to email us with any acts of kindness. These can include a whole range of things like tidying your bedroom, doing some dishes, carrying shopping. The list is endless.
Hopefully you are also managing to complete your learning each day and to do some of the activities on the weekly grids.
Take care,
Mrs Venn, Mr Borthwick, Miss Bradley and Mrs Gowans