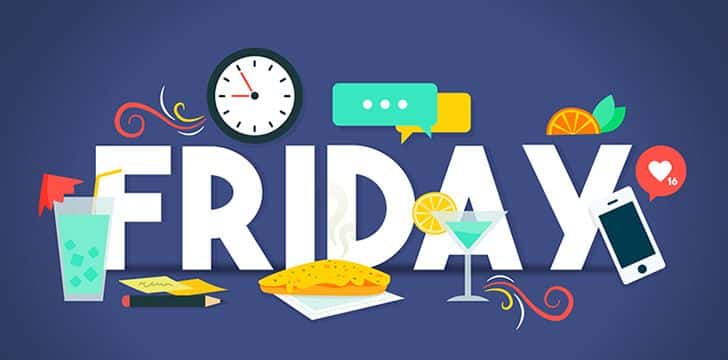 It's Friday, so our last post of the week with some extra activities and websites to support your home learning activities.
For a range of activities across the curriculum, Pearson have launched a free support site during school closure. Pearson provide us with the majority of our Maths resources.
Pearson Support for Parents and Carers
For handwriting activities for P1-P4
Two sites that give Literacy activities for P1-P4
Happy weekend everyone! Rest well, keep safe and look after each other!