---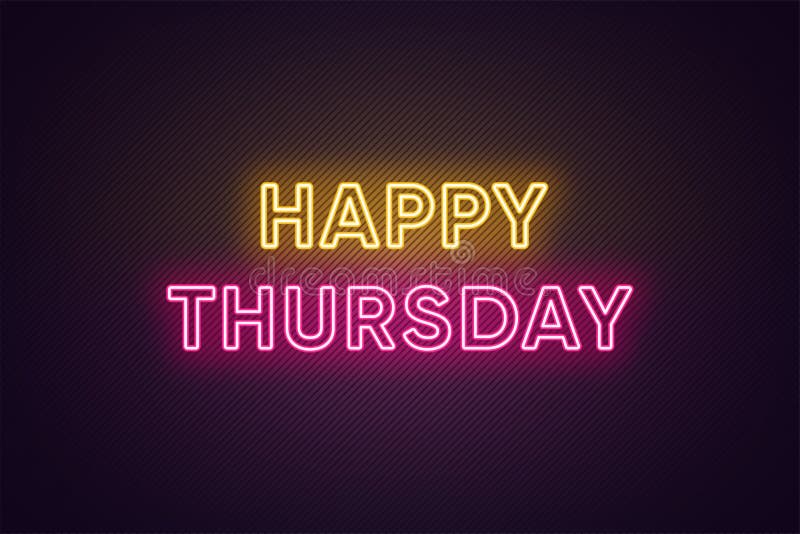 Hello everyone!
We hope you're all keeping well and safe.
This morning at the Hub school, Mrs McAndrew and Miss Farrell-Stevens did a cool Science experiment with Skittles sweets, while Mr Borthwick resisted the temptation to eat them!
Mr Papa's here today, so he and Mr Horan will be leading some basketball fun this afternoon!
Today's home learning is available for you all, just one more day of tasks until the Easter holidays and a chance for some well deserved rest!
We'd like to thank you all for your lovely emails and messages of support that you've taken time to send us recently. They definitely count towards our acts of kindness!
We'd also like to thank our fabulous staff for all of their hard work in keeping their class pages updated with home learning, and for helping out at the Hub school.
Look after yourselves, and stay safe,
Mrs Venn, Mr Borthwick, Miss Bradley, and Mrs Gowans