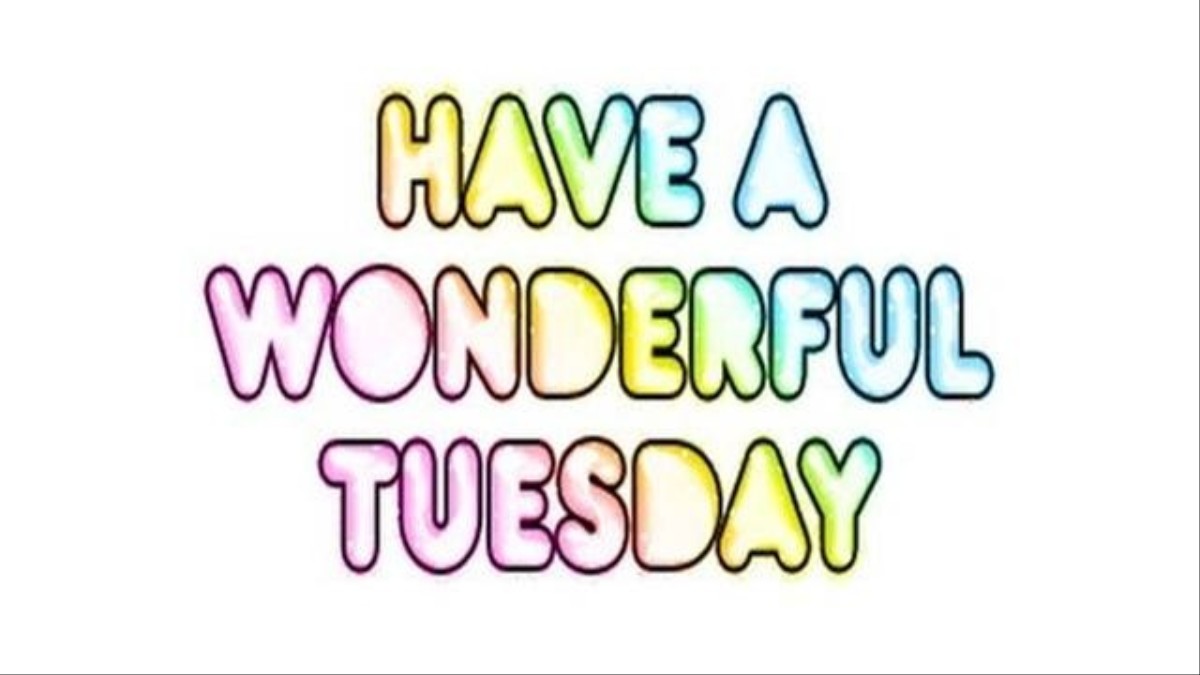 For pupils
Good morning everyone and welcome back to school! I hope you all managed to have a reasonably restful Easter Break and that you and your families are all well.
This is definitely the most unusual start to a summer term. We hope you manage to get back into some sort of routine and are able to do some, or all of your home learning each day. I'm sure your class teachers will have some fun activities lined up for you in the coming weeks.
Remember to follow us on Twitter as there are lots of ideas and suggestions as well as 'Through the Keyhole' which will start up again. Remember you can email your teacher directly or contact any of us should you have any questions or if you'd like to share any of the things you did over the Easter Break. We'd love to hear from you!
Mrs Venn, Mr Borthwick, Miss Bradley and Mrs Gowans
For Parents/Carers
Good morning. I hope you all managed to have some sort of break over Easter. I know some of our children have been attending the Hub. This is now operating at Drummond High School Monday to Friday from 8-6. If you are a category 1-3 Key Worker and have no one able to look after you child, you can apply for a place using the form found at
https://www.edinburgh.gov.uk/schoolclosures
We will once again upload daily learning for each year group onto the school website. Primary 7 will continue to use Teams and this will also start for our Primary 6 classes. There will be support materials on the website for anyone who would like help with accessing this. We will be emailing out passwords for Teams to our Primary 5 learners in the coming days with the aim to commence Primary 5 Teams next week. Using Teams allows class teachers to give feedback on pupil learning.
I still wish to emphasise however that for many of you, juggling home schooling with your own work commitments and other family activities is challenging, so we would stress that you just do what you can.
Can I also remind you that we are able to apply for food parcels. Should any of you wish to receive a food parcel them please get in touch with me or the school admin.
Should you have any questions or need to talk to me about anything then please do not hesitate to get in touch. We will continue to keep you updated via the school website.
Maria Gowans