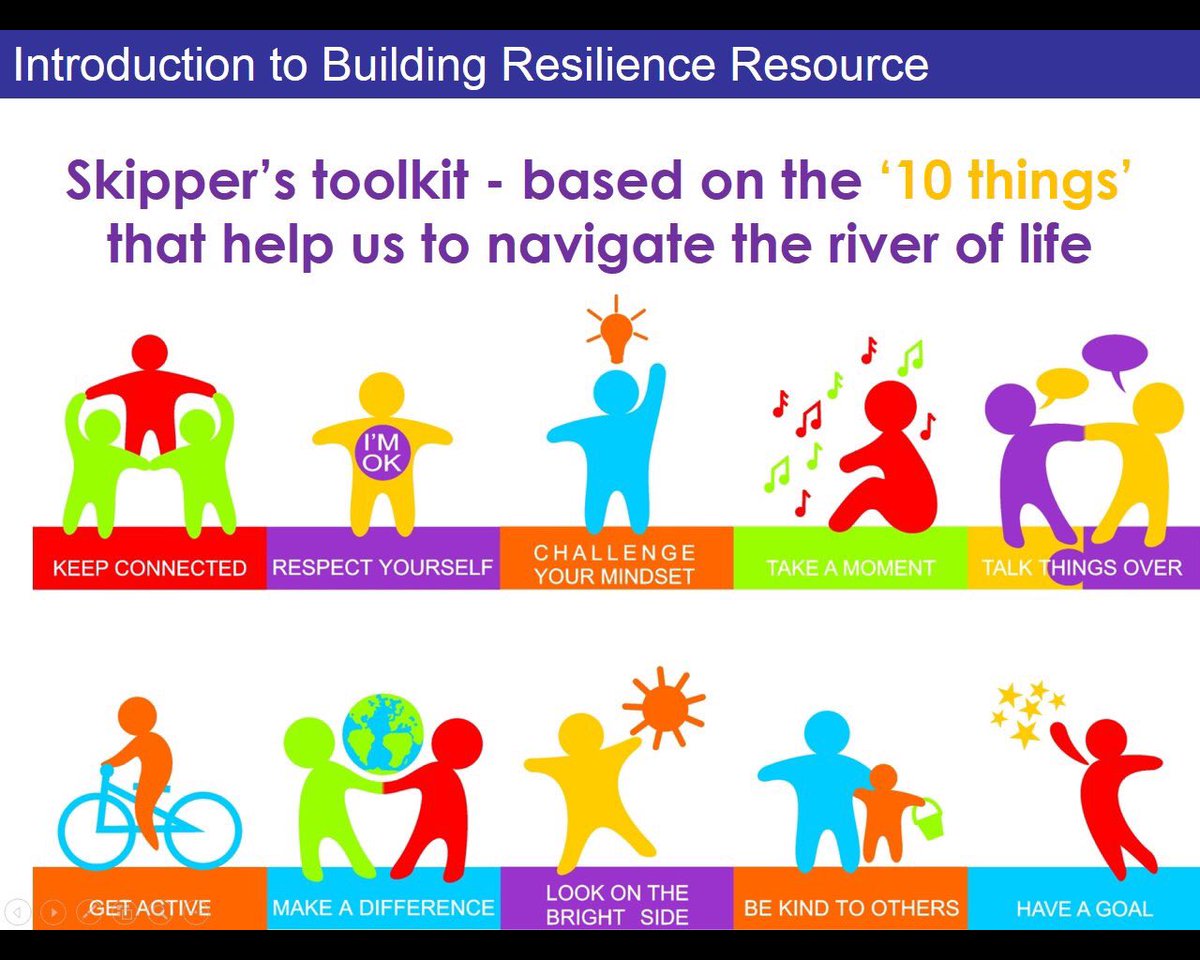 We had planned to start our next Building Resilience unit this term, but obviously we'll need to postpone that until the new session in August. However, in the meantime Mrs Clark has put together some revision activities for the units we have already covered, which you may find useful to jog your memories!
Building Resilience Revision Activities
Skipper says thanks!