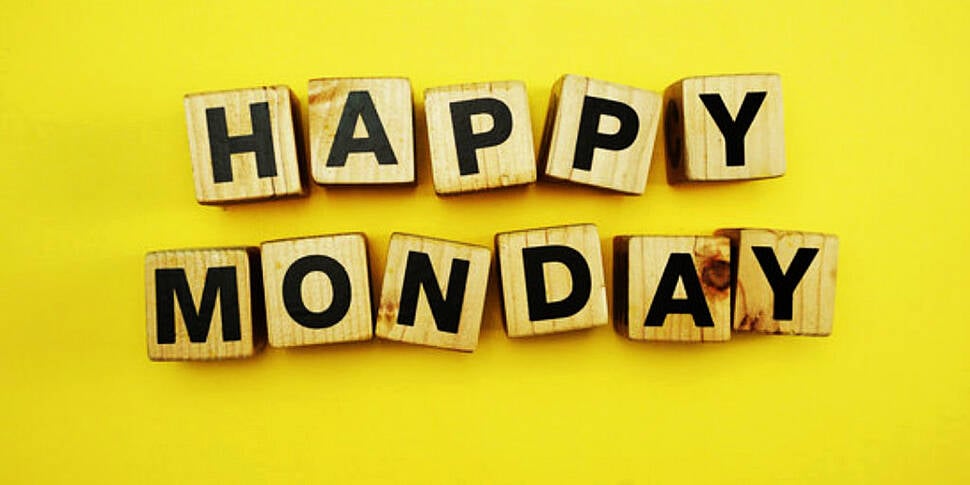 Hello everyone, and happy Monday to you all!
We hope you all had a nice weekend, and were able to enjoy the lovely weather, while observing social distancing obviously!
It's the start of a new Home Learning week, with new weekly grids up on the class web pages. Also, today is the first day of P5 using Microsoft Teams to access their learning. We hope you enjoy using Teams, please let us know if you have any issues. Remember we posted guidance and videos on our website last week, so hopefully they can help you too. This week we will be setting up P4 to begin using Teams next week. Just to make you all aware, next week will be a shorter Home Learning week, due to the in-service day and May holiday in the calendar- so tasks will only be available Tuesday to Thursday next week.
Tomorrow Broughton staff will be attending the Hub School at Drummond, so it will be nice to see some familiar faces there! All our staff are commenting on how much we are missing seeing all the children face to face- we're sure the feeling's mutual!
Today also sees the start of our new Twitter Quiz. Each day will see a throwback photo of one of the Broughton staff when they were a child. All you have to do is guess who it is! This should be fun…
We have a couple of website ideas today. Firstly, RBS Moneysense have launched a free home learning resource for financial education.  Follow the link below to find out more-
Also, Brittanica have launched a new Home Learning e-book, which can be downloaded to get advice on home schooling, gain access to award-winning digital resources, and a range of ready-made activities to support children of all ages and abilities. Follow the link below for more-
Brittanica Home Learning Ebook
We hope you enjoy the rest of your day! Stay safe and look after each other!
Mrs Venn, Mr Borthwick, Miss Bradley and Mrs Gowans