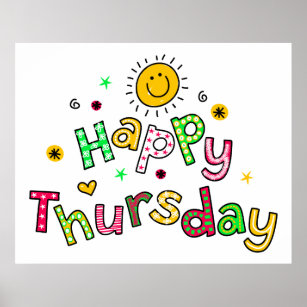 Hello everyone, and a happy Thursday to you all!
It's our last daily post of this week, as tomorrow is a holiday remember!
We hope you are accessing your home learning ok, and remembering to try and send any activities marked 'Assessment' in to your teachers, so they can see how you got on with it. Our survey to find out how you are getting on with home learning will close on Monday, so if you've not had your say yet, make sure you complete it by clicking here before Monday!
Some of you may be using BBC Bitesize Daily resources at home. There's lots of new content being added every day as additional resources to our home learning.
To help you plan ahead, here are the schedules for their next two weeks of online lessons.
Miss Clark has said she is missing her chats with our pupils in the Den. She has some lovely resources she'd like to share with everyone. Firstly, here is a link to some regulation strategies for children to try at home to feel calm. The staff at Emotion Works prepared it especially for use during lockdown.
Regulation Strategies for Home
Also, here is a link to some lovely relaxation exercises Miss Clark recommends. We hope you find these useful!
A number of Edinburgh schools have been sharing that some of their pupils wear their school uniform to complete their home learning! This lead to us thinking of how a uniform can connect children to their school family and community. Across the city a number of schools have decided to organise a fun 'School Uniform Day' next Friday 15th May (a play on a 'non-school uniform day') when children can put their school uniform on to do their home learning for that day. Broughton is going to join in too, so if you want to take part, find your school uniform and wear it with pride next Friday! Please send us some photos so we can share them on here, and we'll be joining in on Twitter #SchoolUniformDay too! Please don't feel you must join in, it's just a bit of fun!
Speaking of Twitter, some of our Throwback Quiz pictures are easier than others to figure out, but that's the nature of a quiz! We hope you're liking this additional daily challenge!
That's all for today, and for this week folks! You're all doing so well, let's keep going together!
We hope you all have a lovely long weekend, and get to enjoy some relaxing, maybe sunny times with your family. See you all next Monday for a new week!
As always, stay safe!
Mrs Venn, Mr Borthwick, Miss Bradley and Mrs Gowans