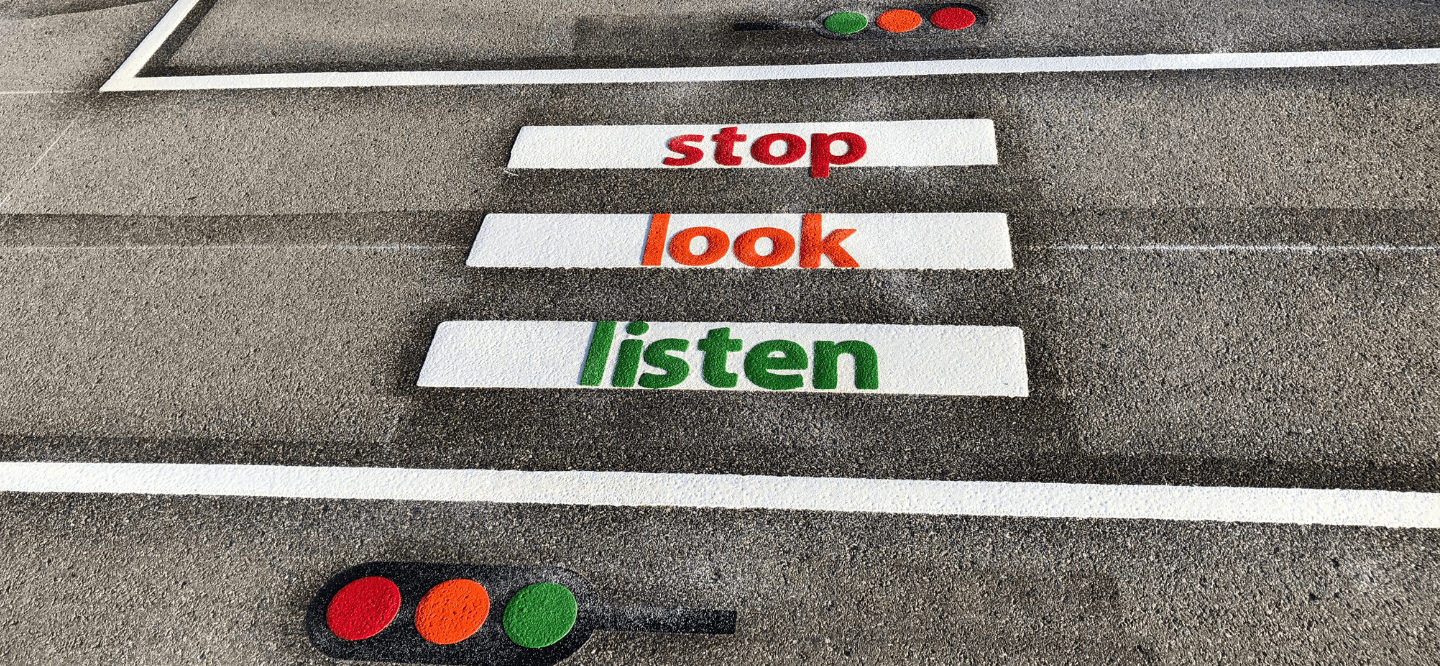 Good morning everyone!
Our P4b Road Safety Team created a lovely presentation for Road Safety Week to share at this week's assembly! The presentation is full of very good advice to help stay safe near the road.
You can view the presentation below. Try to watch the Power Point if you can, because it lets you hear the P4 Team talking. A PDF version is also below if you can't view the Power Point, and you can still view the great advice from the Team.
Well done to all of P4b, but especially to the presenters- Seren, Fede, Siobhan, Emily, Ria and Amar.
Road Safety Week 2021- Power Point
Have a lovely, safe weekend everyone!