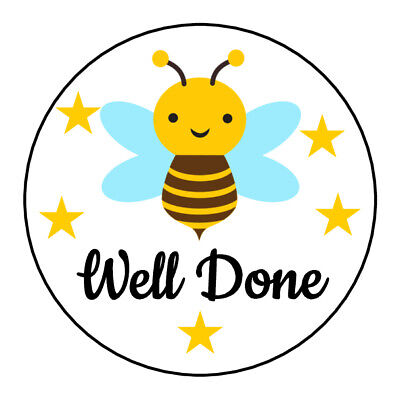 Star Awards
These were all awarded to pupils for being successful learners this week.
P1a- Valentina Ortega Jureckova
P2a- Innis Binnie
P2b- The whole class!
P3a- Adam Awadh and Ilyas Karaallal
P3b- Avanthika Sundararajan
P4a- The whole class!
P4b- Jamie Mackay
P5a- Blessing Makunganya
P5b- Muqsit Mohammed and Olivia Devlin
P6a- Lola Sardi
P6b- Vitor Oliveira, Diego Challapa and Daniel Male
P7a- Maciej Benderyszyn
P7b- Gregoire Bel
Big Book of Achievement
Indah Collins (P1a) has moved up a level in her Swimming lessons- she has progressed from 'Pre-school' level to 'Beginners 1!' Well done Indah!
House Points
Here are the House Points for this week-
Trinity- 721 points
McDonald– 701 points
Pilrig– 616 points
Drummond– 592 points
Well done to Trinity!
Congratulations to everyone on their achievements this week!
Have a lovely February break everyone! We look forward to seeing you all safe and sound on Monday 21st February!