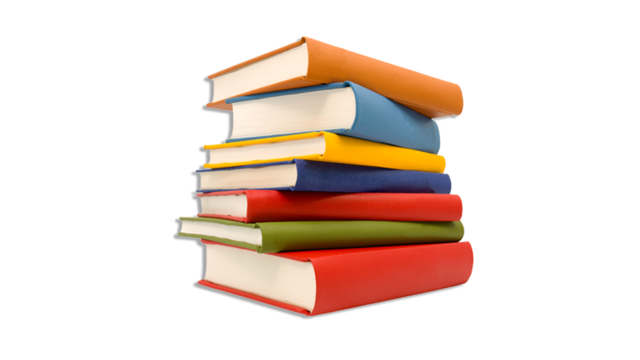 This week we were very grateful to take delivery of 3 boxes of donated books! One of our ex-Broughton parents, Catriona Scott, arranged the donation from Sarah Wright.
Sarah works for a publisher, and had sample copies of a range of great new books to give away. We were delighted to take them off her hands, and will definitely put them to good use!
This slideshow requires JavaScript.
We'd like to thank Sarah for her very kind donation, and also Catriona for thinking of us!
We can't wait to read them!