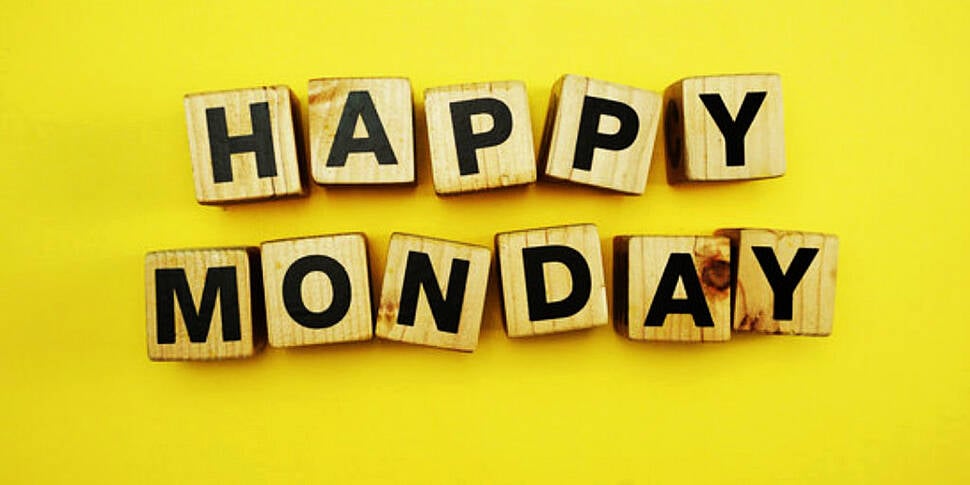 Please see below for an updated version of the Edinburgh Learns Guidance for Parents and Carers, amended today.
Edinburgh Learns Guidance for Parents-Updated
Here are some websites and ideas that might support or extend the Home Learning we're already sharing through our class pages.
The 30 Day Lego Challenge for all those Lego enthusiasts-
Twinkl has a wide range of activities and support materials. Follow the link and type in the code UKTWINKLHELPS
Miss Troost our Music specialist has provided a list of home learning activities, organised in stages.
Primary Music for Home Learning at Broughton
For fun activities that don't require a screen! See below-
Non-Screen Home Activity ideas
Here are some STEM activities for families. Some aren't doable if you're observing self isolation, but there's lots that don't need to be outdoors!
77 STEM activities for families
Look out for some more website and activity ideas tomorrow!
Lastly, Sky Flynn in P5b was quick off the mark to share our first act of kindness! Sky is writing to her 91 year old great granddad, as cant see him. She has sent one letter and plans to send a drawing next! What a lovely act of kindness! Keep them coming, and we'll post them in our daily updates.
Stay safe everyone!