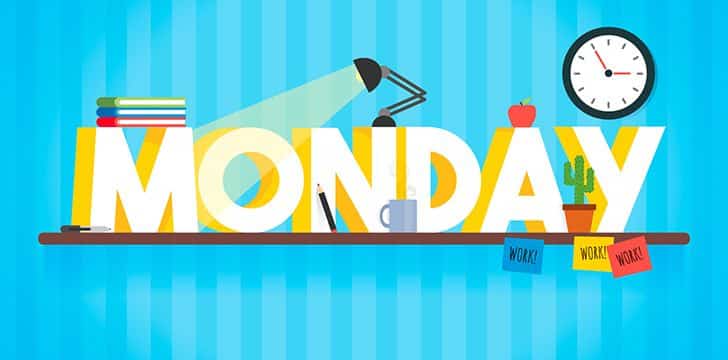 For Broughton Pupils
Good morning everyone. We hope you all had a restful weekend. Welcome to the first week of home schooling. This is a new experience for almost all of us. Remember this may be difficult for your parents who might well be trying to do their own work so you need to try your best and persevere with tasks where you can. If you have brothers and sisters at home you can always ask for their help.
Each Monday there will be a home learning grid with lots of other activities you can do over the week. Please do not worry if you are unable to complete tasks.
Each day there will be new maths and language tasks in your class page on the website.
There are also many websites where you can access activities. Sumdog are offering a free sign up so you can ask your parents to sign you up at –
https://www.sumdog.com/parent/sign_up
This will give you lots of fun maths games and help you improve your number skills.
We would like to hear from you and thought that it would be good if you could share any acts of kindness you do this week. That could be helping at home, helping a neighbour, writing or emailing a family member elsewhere. We are sure you can all think of lots of examples.
You can email us directly –
If you are in Language Classes you can email Lauren.venn@broughton-pri.edin.sch.uk
If you are in nursery or P1 you can email Lisa.bradley@broughton-pri.edin.sch.uk
If you are in P2-P4 you can email  Maria.gowans@broughton-pri.edin.sch.uk
If you are in P5-P7 you can email David.borthwick@broughton-pri.edin.sch.uk
Take care,
Mrs Venn, Mr Borthwick, Miss Bradley and Mrs Gowans
Update for Parents/Carers
Good morning. I hope you have all had a reasonable weekend. Thank you for all the lovely messages we received last week and over the weekend.
I appreciate that this is a very challenging time for us all and that having your children at home for the coming weeks will be very difficult for many of you. Over the next two weeks we are aiming to put a better system of home learning provision in place so that children can upload their learning directly to their teacher. This will be easier to set up when we have access to a school and can use Group Call to send out passwords etc. In the mean time they can access learning via their class page on the website.
On Friday you will have been sent a message asking that you complete the keyworker form. Updates on the Council's plans can be found at https://www.edinburgh.gov.uk/schools/emergency-school-closures?documentId=11965&categoryId=20074
I will continue to update you on a regular basis.
Take care,
Maria Gowans