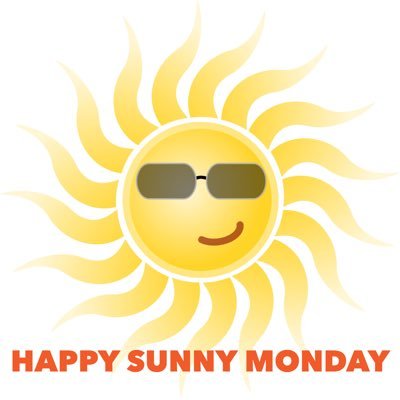 Hello everyone, and a happy, sunny Monday to you!
We all hope you had a nice weekend. Welcome to our (amended) Health Week!
Our original plan was to launch our Health Week with the annual Edinburgh Marathon Festival at the weekend. Even though it was postponed, many pupils, parents, carers and staff attempted a run anyway! If you've not already viewed our school and the bpsrunners Twitter feeds, they have lots of videos and pictures of the various runs undertaken! We've also had some photos sent in to school, they're in the slideshow below!
This slideshow requires JavaScript.
As part of Health Week, a virtual Sports Day has been planned by some of our Broughton staff! Huge thanks to them for their ideas! A letter with information, score sheets and instructions is attached below!
Broughton Sports Day- May 2020
Because of Sports Day, there won't be any new Maths or Literacy uploaded tomorrow- this is a good opportunity to concentrate on the Sports, or do some of the Health and Wellbeing activities that have been added to your weekly home learning grids!
Miss Clark has shared a very extensive resource, aimed at developing wellbeing through sport. It may be useful for any children who are missing sports clubs that they usually attend and gives lovely clear instructions for the activities.
Wellbeing Through Sport Activities
This weekend was also special for our Muslim families, who were celebrating Eid. Mrs Iqbal, one of our Nursery staff, has prepared some lovely Eid activities we're delighted to share!
Eid Activity Ideas from Mrs Iqbal
Starting today, every stage in school has an account set up for Office 365, and has access to Microsoft Teams! We're going to re-post our support materials and videos in a separate post later today, to give some help and advice when using Teams. Look out for this later!
Finally for today, Mrs Gowans has written a newsletter to share with the school. You can find it below.
Head Teacher Newsletter- May 2020
That's all folks! Have a good day, and we hope you enjoy Sports tomorrow! Have a good Health Week!
As always, stay safe!
Mrs Venn, Mr Borthwick, Miss Bradley and Mrs Gowans