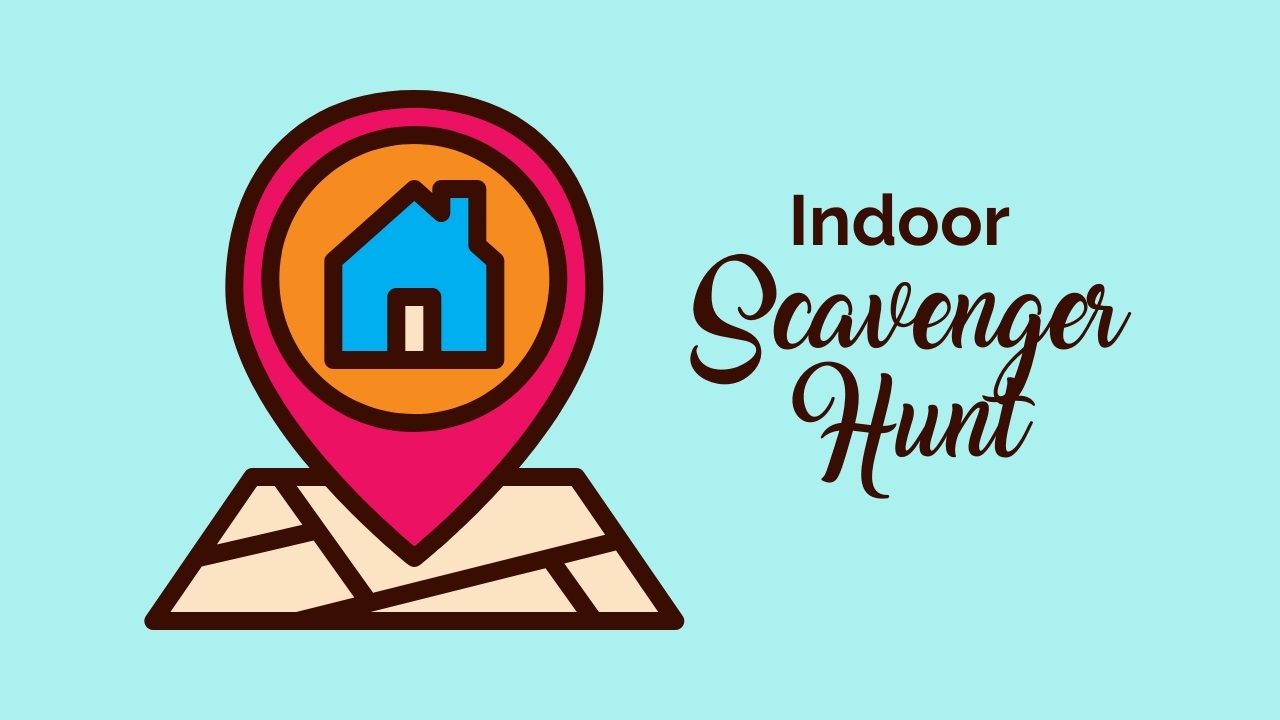 Good morning everyone!
Are you excited to take part in today's Scavenger Hunt House event? Are you wearing something in your House colour?
The Scavenger Hunt might replace one of your home learning tasks for today, so we hope you have fun!
Find the Scavenger Hunt Record sheet below. There are 2 versions, in case you want to record your results onto the sheet.
Scavenger Hunt Record Sheet- Word Version
Scavenger Hunt Record Sheet- PDF Version
Don't forget to send your scores to your class teacher once you're finished.
We'll announce the results on Monday! Good luck everyone!
Enjoy yourselves!