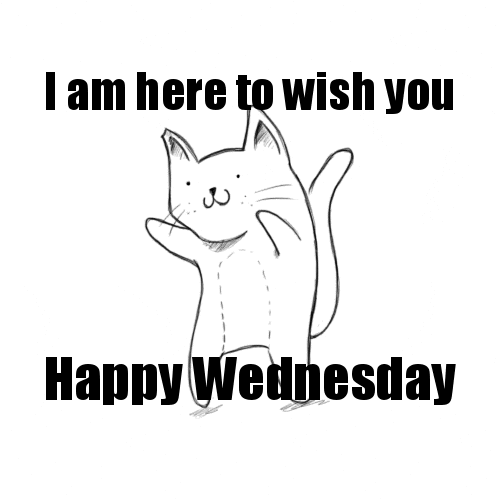 Hello everyone, and a happy Wednesday to you all!
Hope you're all well, and enjoying your Scavenger Hunt. Thanks to everyone who has shared your photos and scores so far. There's plenty of time for this, as the deadline to send in your scores is not until tomorrow at 3.15pm. We'll add up all the scores and announce the results on Monday!
We sent out a letter yesterday to share the fact that Mrs Garner, our P3a teacher, will be retiring at the end of term. She has been a member of staff at Broughton for 17 years, and has been a much admired and respected colleague and teacher for many staff and pupils alike! We realise how unusual it must be to be retiring under these very strange circumstances, but we are sure you will all join us in thanking her for all her dedication and hard work over the years, and also in wishing her a very long and happy retirement. The copy of Mrs Gowans' letter is attached below.
Mrs Garner Retirement June 2020
Another recent letter sent out was for P7 parents and carers, with information around how we would like to mark the end of term for our P7 leavers. Again, our plans are very different to how we would originally have liked to mark the end of P7 for them, but we're still hopeful we can wish them well for the future in a socially distant way! Please see below for a copy of this letter.
P7 End of Term arrangements- June 2020
We hope you haven't forgotten about our 'Broughton Reads' focus. It's ongoing until the end of term, and we still want to encourage you to keep reading for enjoyment as much as you can. Don't forget 'Drop everything and read' time tomorrow at 2.30pm, and we are still happy to see your lunchtime reading pictures too!
Lastly today, we have some lovely artwork to share! After creating a lockdown picture as part of her home learning tasks, Sky in P5b sent it to Liberton Hospital. That should help cheer people up, it's so bright and colourful! Well done Sky, such a kind thought!
We're happy to share lovely examples of home learning like Sky did, just let us know!
That's all for today, folks! Don't forget to send us your Scavenger Hunt scores!
As always, stay safe!
Mrs Venn, Mr Borthwick, Miss Bradley and Mrs Gowans