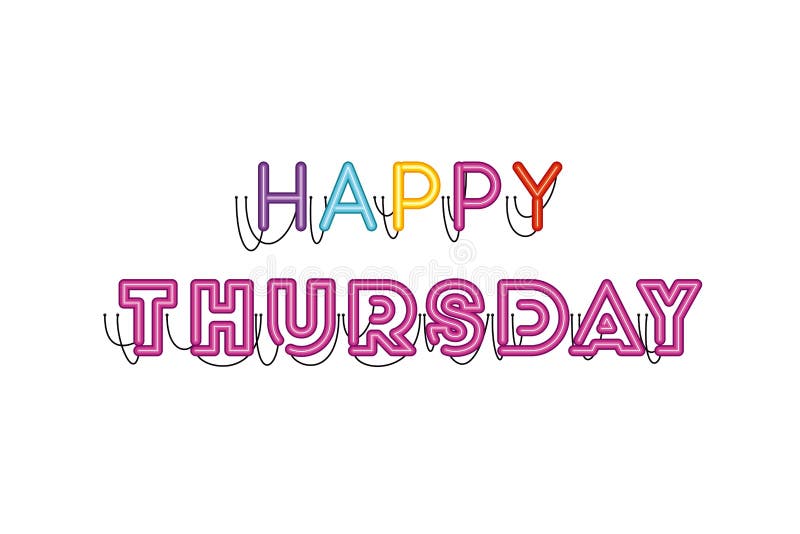 Hello everyone, and a happy Thursday to you all!
It's another short update today. We hope you are still keeping going with your home learning tasks- it's not long until the summer holidays begin, but we'll still be posting new tasks for you every day until then.
Firstly, a reminder that we will be sharing who'll be teaching each class next year with you tomorrow. I'm sure you can't wait to find out who your teacher will be!
As next week is the last week of term, you might find your daily tasks are a bit different to your usual daily literacy and maths tasks. There might be more puzzles, games, or end of term type activities available for you- so you can look forward to that!
Next week we have our virtual trip to the Zoo on Tuesday, and our virtual Broughton's Got Talent event. P7 also have a couple of virtual or socially distant events next week too, to help us wish them well as they move on to High School.
Talking of P7, we have some lovely photos to share. Today is the last day of the P7 virtual 3-day visits to their high schools. One of their suggested transition tasks has been to create a goodbye message for the school, and attach it to the school gates. Well, we have some lovely messages already attached to our gates from our P7s, and there's even a special board if any children from other classes want to write a special good luck message to our leaving P7s. This is a lovely way for P7s to communicate with each other, and the school, in these socially distant times! Have a look here-
If you're passing by, stop and have a read. Better still, leave P7 a nice good luck message!
That's all for today folks. Don't forget 'Drop everything and read' time at 2.30pm! What are you going to read today?
As always, stay safe!
Mrs Venn, Mr Borthwick, Miss Bradley and Mrs Gowans