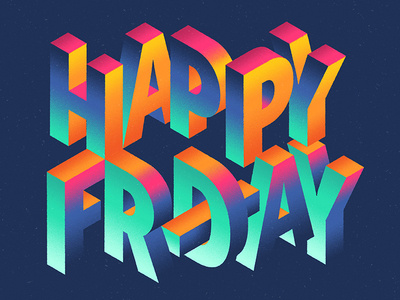 Hello everyone, and a happy Friday to you all!
Well done to you all for making it through another week of home learning! This time next week, we'll be on summer holidays!
Next week we have our Virtual Broughton's Got Talent and our Virtual Trip to Edinburgh Zoo to look forward to. Keep going everyone, we're nearly there!
Last night it was lovely to see some of our parents at our Virtual Parent Council and PSA meeting on Teams. There was lots to talk about, and it was nice to see some familiar faces again!
We shared information about class teachers for next session today! Look out for some videos and photos next week on the website, where your teacher will introduce themselves to you, and show you your new classroom space.
We have more resources to share with you. Miss Clark has a list of ideas for summer holiday activities that are either very cheap, or cost nothing! See below-
Cheap/Free Summer Holiday Ideas
See below how you can support your child to gain a qualification at home!
Youth Scotland have made 1000 free resources available to parents and carers to help them to support their child to gain a qualification at home. The Hi5 and Dynamic Youth Awards (DYA) are wider achievement awards that follow an engaging and fun plan-do-review format. Hi5 Awards are aimed at children aged 5+ and DYA at age 10+.
All completed awards receive a certificate. Both awards are nationally recognised and are credit rated and levelled by the Scottish Qualifications Authority (SQA) on the Scottish Credit and Qualifications Framework (SCQF).
The resources will be made available to the first 1000 applicants on a first come first served basis. Click here for further information and to access this free resource.
That's all for today, and for another week folks!
We wish you all a very happy and safe weekend. One more week to go….
Mrs Venn, Mr Borthwick, Miss Bradley and Mrs Gowans